Image to

Text
Easily extract and copy text from any image you'd like. Whether it be your handwritten notes or a digital document, let our technology do the hard work to transcribe your text.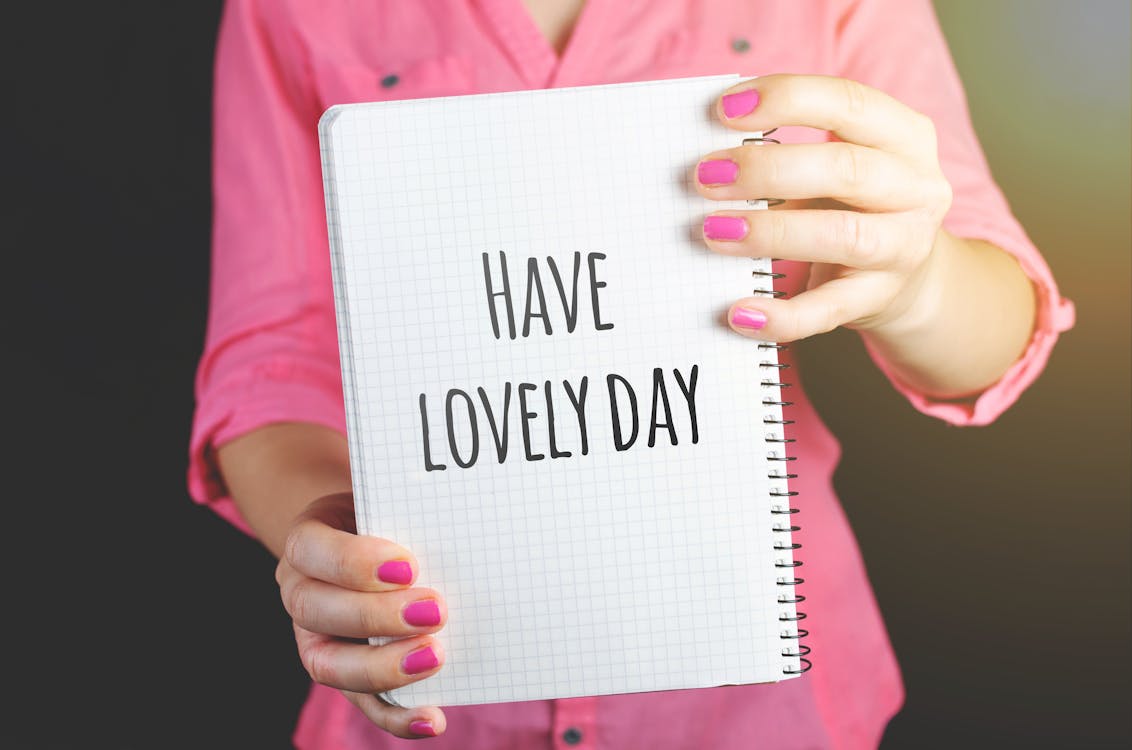 Looking to extract text from all your images?
Digital assets are scattered from cloud to local, folders to old hard drives, and are just impossible to keep organized. Get it into Shade once, and we'll have it indexed for you forever.
Easily add Folders and Files
Sync with Google Drive, Dropbox, and OneDrive
Curate Assets with Our Browser Extension
Shade helps you to organize and understands your content
Have trouble finding your assets? Shade actually understands your assets, which allows you to find exactly what you're looking for in seconds.
Create Collections Using Smart Add
#Person #Drone #Wondrous
Automatically added to  

B-Footage Roll
Drone Shot of a Person on A Mountain  
Image Captions, Transcriptions, Tags ... Done
LUTs, Metadata, Software, Versions, Dependencies
Completely and totally integrated into your workflow
Search from anywhere. With Shade Spotlight search, you can find any asset and drag it directly into the applications that you love.